Meet the Team at
Body in Balance Chiropractic
Get to Know Us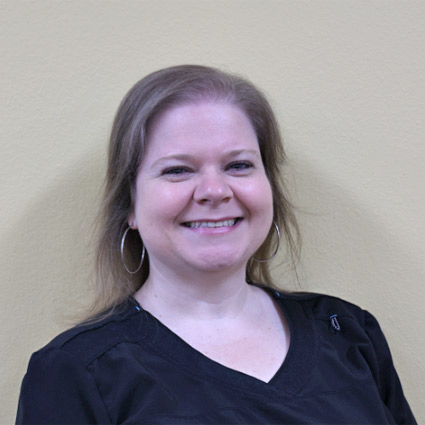 Lacey,
Practice Manager
Lacey has been our Practice Manager since 2001. She has three children, two of which are grown, and one granddaughter. Lacey enjoys the outdoors- especially the beach, and spending time with her family and friends in her time off. She has dedicated her career to ensuring the best care and service possible is delivered to our patients.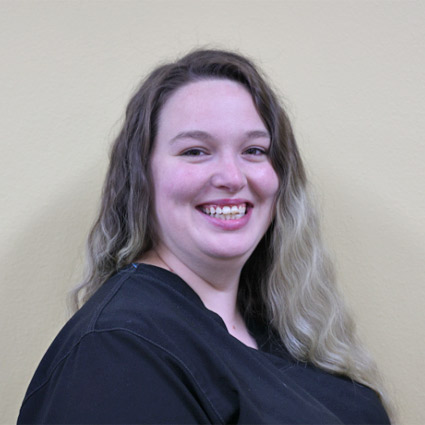 Haley,
Accounts Manager
Haley is our Accounts Manager. She began at the practice in the fall of 2020, and handles insurance matters and billing for our patients. Haley and her husband Tristan have a son, Braylen, and a daughter, Brynlee. She enjoys family time and outdoor activities, especially ATV riding.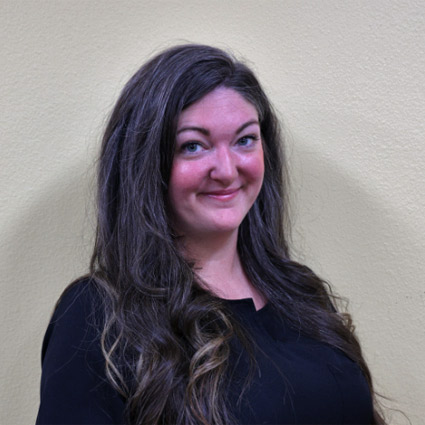 Haley,
Patient Care
Haley joined our staff in the fall of 2021. She is our Chiropractic Assistant; you'll see her helping patients obtain all of their treatment, equipment, supplies, referrals for tests or to other providers, etc. She is lovingly known as Possum both at work and at home. Her hobbies include paddle boarding, Jeeping, photography, cooking vegan stuff, trying new food trucks, herbalism and meditation. Possum is obsessed with the Bob's Burgers TV show, thunderstorms, and scary movies/video games…and her new puppy Poppy!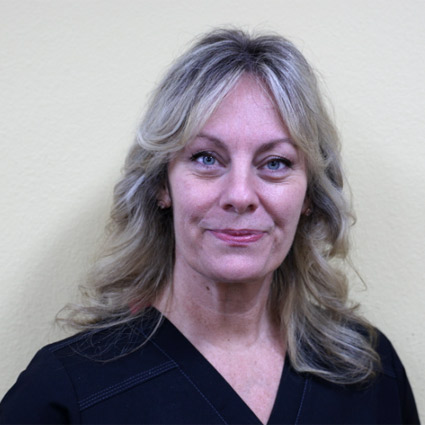 Tessa,
Patient Coordinator
Tessa joined our practice in 2023 as our Patient Coordinator. She manages our patients' experience from start to finish. She'll be the first smiling face you see here at the clinic when you come! Tessa was born and raised in Texas, but has been in Arkansas since 2017. She is a proud mom to Tyler, Summer, Hannah, and Laura, and grandma to Lavita. Her hobbies include puzzles, reading, and working out.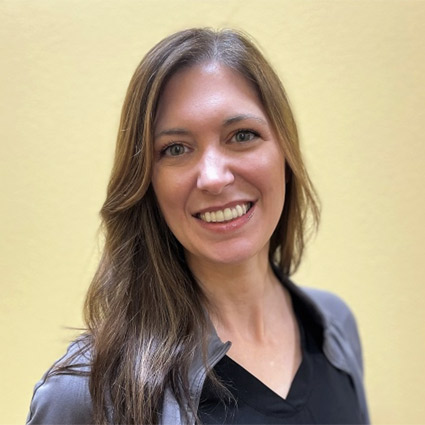 Heather,
Licensed Massage Therapist
Heather moved to the Hot Springs area from Magnolia, Arkansas in 2004. She and her husband, Justin, love spending time with their family and especially their dog, Arthur. Heather also enjoys anything outdoors, especially camping and hiking. She is very passionate about massage therapy and has been licensed and practicing since 2002. Our patients rave about Heather's massages. She's usually in the office on Mondays and Wednesdays and stays booked up so call in advance to schedule!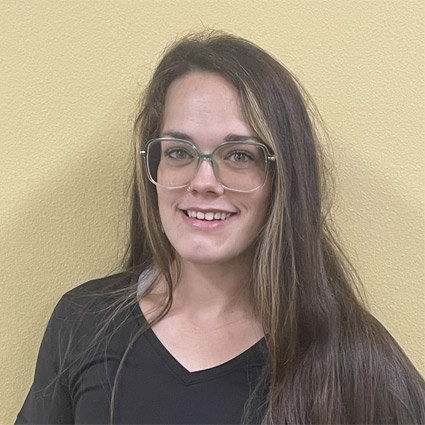 Jess,
Licensed Massage Therapist
Jess Guthrie has been a Licensed Massage Therapist since 2014. She focuses on pain relief incorporating multiple techniques such as Swedish, deep tissue, sports massage, and stretching. "My goal for every massage session is to relieve pain, reduce stress, and work on specific trouble areas." When she's not working with patients, Jess enjoys spending time enjoying nature with her husband, kiddos, and 4-legged family members.
---
Meet the Team at Body in Balance Chiropractic | (501) 767-0900